We take the time to make it right.
When your projects need personal attention, look no further than Boelte-Hall. We have 50 years of experience providing quality print services to our customers in Kansas City and beyond! We follow G7® specifications and we take the time to inspect output quality and adjust accordingly, in order to precisely match your brand colors. Whether you need 1,000 or 1,000,000 pieces printed, we've got you covered.
Here's why Boelte-Hall is the right choice for you:
Environmentally responsible
Color-calibrated output devices
Convenience with contract, digital or electronic proofing options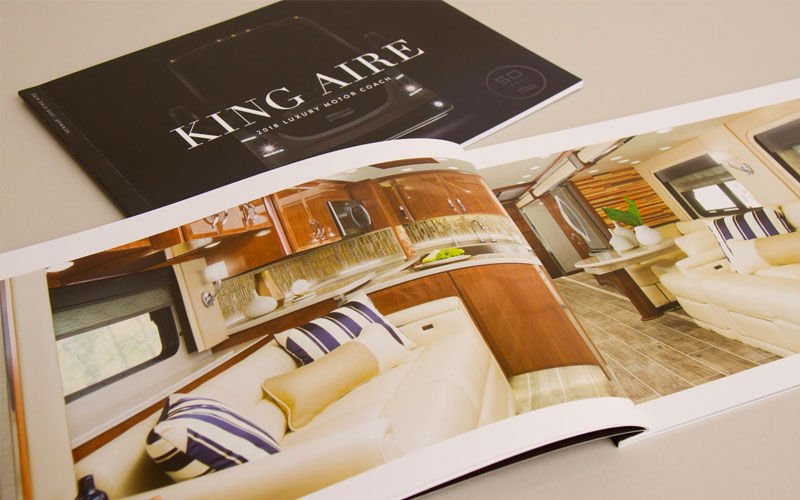 Offset Printing
Offset printing is often referred to as traditional printing or lithography. At Boelte-Hall, we go to great measures to provide quality print services. We use Sublima Screening which combines two proven screening technologies for precise color matching on our offset presses. This is a cost efficient option for higher quantities of printed products. 
Printed Products
Books and magazines
Brochures and catalogs
Business cards and pocket folders
Digital Printing
Digital printing is both a time and cost efficient option for smaller quantities. Unlike offset printing, the digital printing process requires no plate, which can save you money. Your file is printed directly on your chosen media, so jobs printed digitally require fewer steps, which can save you time. This makes it the perfect choice for newsletters, limited-run publications, postcards, and more. When your project requires personalization, variable information, or a smaller quantity, digital is the way to go!
Printed Products
Postcards & Direct Mailers
Business Collateral
Perfect for Short-Runs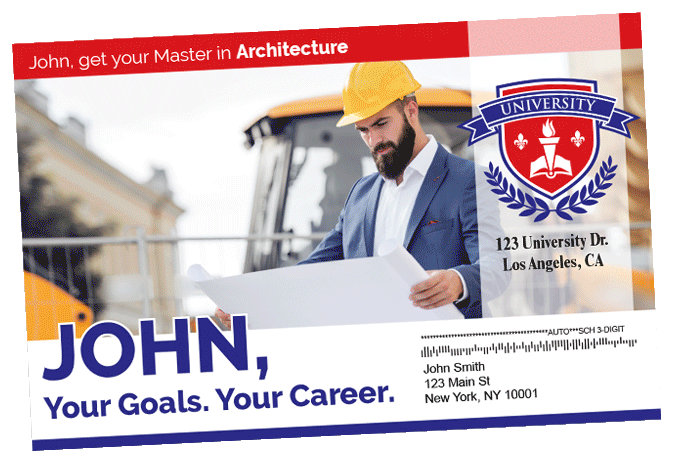 Large Format CAPABILITIES
Want to make a BIG impression?
From simple banners to 10-story tapestries, Boelte-Hall can make your vision a reality.  We can print hanging banners, stand-up banners, directional signs, point-of-purchase displays, and life-size cutouts with our large format printing services.
More than paper and vinyl
Our large format services don't stop with paper and vinyl. We can produce your project on a variety of materials, such as wood, fabric, plastic, and more. We have decades of experience printing on non-traditional surfaces.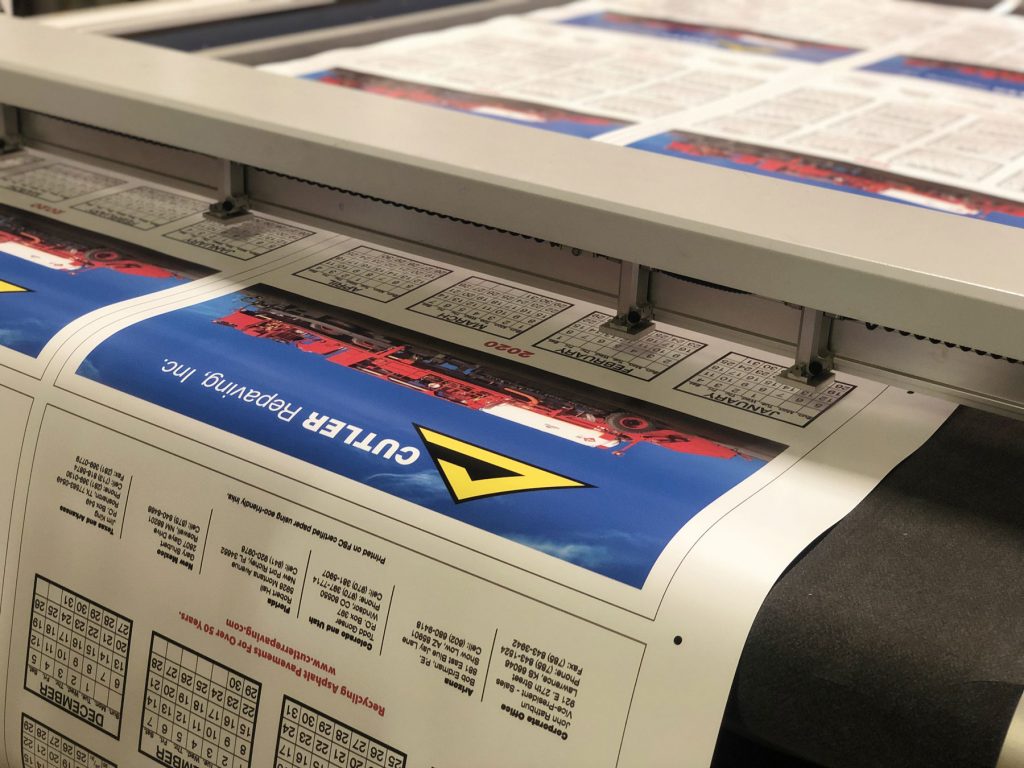 Wall Graphics
Make your walls come to life! Consider creating a feature wall in your lobby, or creating a larger than life exhibit for your art installation. Boelte-Hall can print permanent or temporary wall graphics, wall murals or even wallpaper on a variety of textured materials. Over the years, we've worked with museums, art galleries, restaurants and hotels to help with their large format needs.
Custom Cutouts
We can transforms your designs into life size cutouts or create one of a kind free standing displays. We offer a variety of materials suitable for indoor or outdoor display in unlimited sizes and shapes.
Need a superhero cutout for a party or your company mascot in your lobby? We can make life size cutouts for any occasion. Feature your product in a large scale cutout for photo opportunities with your clients or to bring attention to your tradeshow booth.
Window Graphics
We can print your event graphics or branding onto an adhesive material for quick and easy removal.  We have several different material options for outdoor window clings that are available at different price points, depending on durability and longevity needed.  When weather is not an issue, indoor window cling material is also a cost-effective option.  For permanent or semi-permanent displays, we can print your graphics on a durable, weather and fade resistant material.
Our 3 most common options:
Graphic is printed on transparent or opaque material, viewed from inside.
Inverse of graphic is printed on transparent or opaque material, to be viewed from outside.
Graphic is printed on both sides of opaque material, then mounted on inside of window with clear adhesive for viewing from inside and outside.
"…the mounted photography arrived well, look awesome and are waiting to be hung. Everyone is raving about them! Thanks again!"
"I want to thank my team at Boelte-Hall, no more am I having to make excuses for late jobs; you have truly given me trust in a printer again."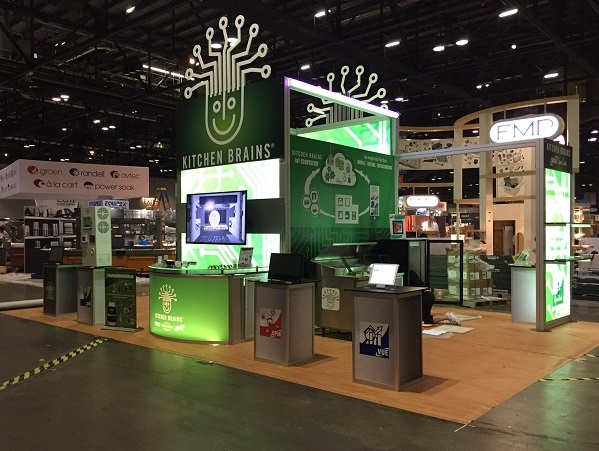 Additional Large Format Products Include:
Trade show booth displays
Sidewalk graphics and floor graphics
Stage banners and hanging banners
Stand-up Banners
Column Wraps
Vehicle Wraps
For more than 50 years Boelte-Hall has been providing our customers expert print solutions and exceptional customer service. We'd love to be your partner in print!