Business Status
Fully Operational and Taking Orders
Boelte-Hall is proud to be an "Essential Business" part of the "Critical Infrastructure" in Johnson County, KS, serving Kansas City and all of the USA. We are open for business and happy to help meet your print, mailing, and creative marketing needs during this unprecedented time.
We are fully aware and taking the pandemic seriously. To protect our employees and others in the community (social distancing), please DO NOT plan to visit our facility without first contacting us. Please call your Sales Executive or our general number at (913) 766-7700 and we will make every effort to assist you. Thank you again for your support and understanding during these unusual circumstances.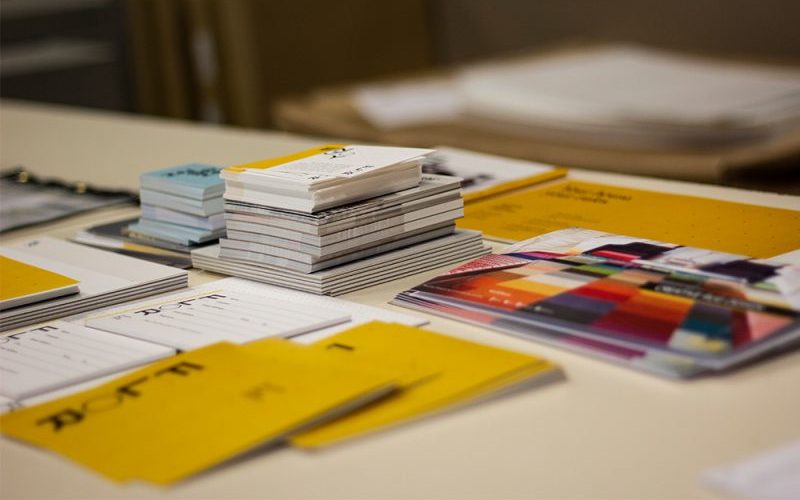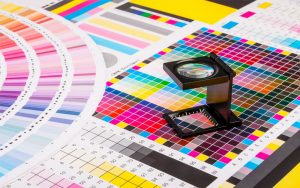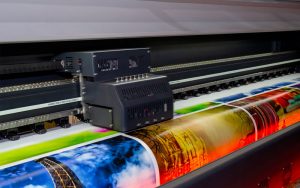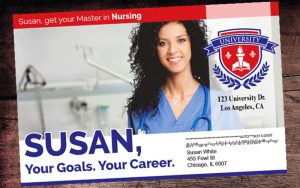 Variable Data Direct Mail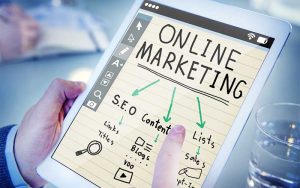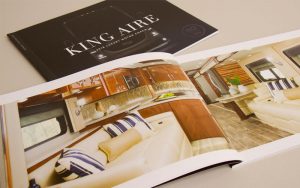 Have a question, comment, or would like to learn more about our services, please fill out this form to connect with us.
We love that our clients love us! Every job that leaves our warehouse is quality-controlled and inspected to ensure your success. See what our customers are saying about their experience with Boelte-Hall.
The apple in our logo reminds us of where we started; our commitment to quality; and is symbolic of our long history of taking care of customers. In fact, we became known as the "apple printer" in our early years when we delivered bushels of apples to customers – straight from the Hall's apple orchard!
Using relevant, interactive and trackable communication generates higher response rates and more qualified leads than a "one size fits all" approach. We can help you add video or other interactive features to enhance and strengthen your message even more!
With a permanence not found in virtual media, print's persuasive power to inform, entertain and communicate is more relevant today than ever. Always remember, print is patient, print is kind, print does not ask you to log in and print would never think about covering up its beauty with a pop-up ad. 
Attractive, easy-to-use trade show displays help you concentrate on interacting with booth visitors. Window graphics attract, inform and engage visitors, as well as provide privacy. Escalator banners and column wraps help your company get noticed at any convention. At Boelte-Hall, your image matters to us!
See what our customers are saying about their experience with Boelte-Hall.
"I just wanted to give you some feedback from our executive team…they LOVE both pieces. I'm talking they think these are the coolest pieces this bank has EVER turned out…and I agree. White I haven't seen the PB brochure yet, I've been told it's amazing.
Thank you so much for all of the work you put into these pieces. They are just amazing!"
"Before I started working with Boelte-Hall, I was intimidated of working with a commercial printer. It never occurred to me that it could be so easy! I've been with Boelte-Hall since 1999, and there is no deal good enough to make me switch to a different printer. I have a team I can depend on to help make me successful. Every deadline has been made, the product looks great and I love the people I work with at Boelte-Hall."
"As a visual art business, we require consistent, "spot-on" brilliant color when reproducing our artwork on paper. Our printing proofs from Boelte-Hall never require color correction and always meet our deadlines. The helpful Boelte-Hall support team is readily available and their customer service is extraordinary.
Look no further for an excellent printing company!"
"The video postcards that Boelte-Hall produced for Overland Park Regional Medical Center are terrific! We received so many positive comments about them. They are helping us create new clients and drive results for a Trauma Transfer program. I want to thank my team at Boelte-Hall, no more am I having to make excuses for late jobs or arguing with who's fault it is; you have truly given me trust in a printer again."
For more than 50 years Boelte-Hall has been providing our customers expert print solutions and exceptional customer service. We'd love to be your partner in print!